Oil on Canvas- I Wonder
2013
Cheryl Johnson: Abstract oil. 18x24x1.25 on gallery wrap canvas. Suitable for hanging.
Oil, Mixed Media, Acrylic, Oil Crayon
On Canvas
30"x40"x1.75"
Gallery Wrapped canvas sutible for framining.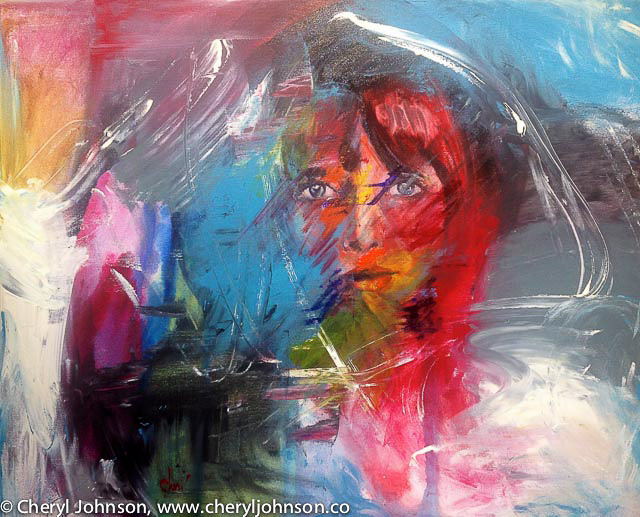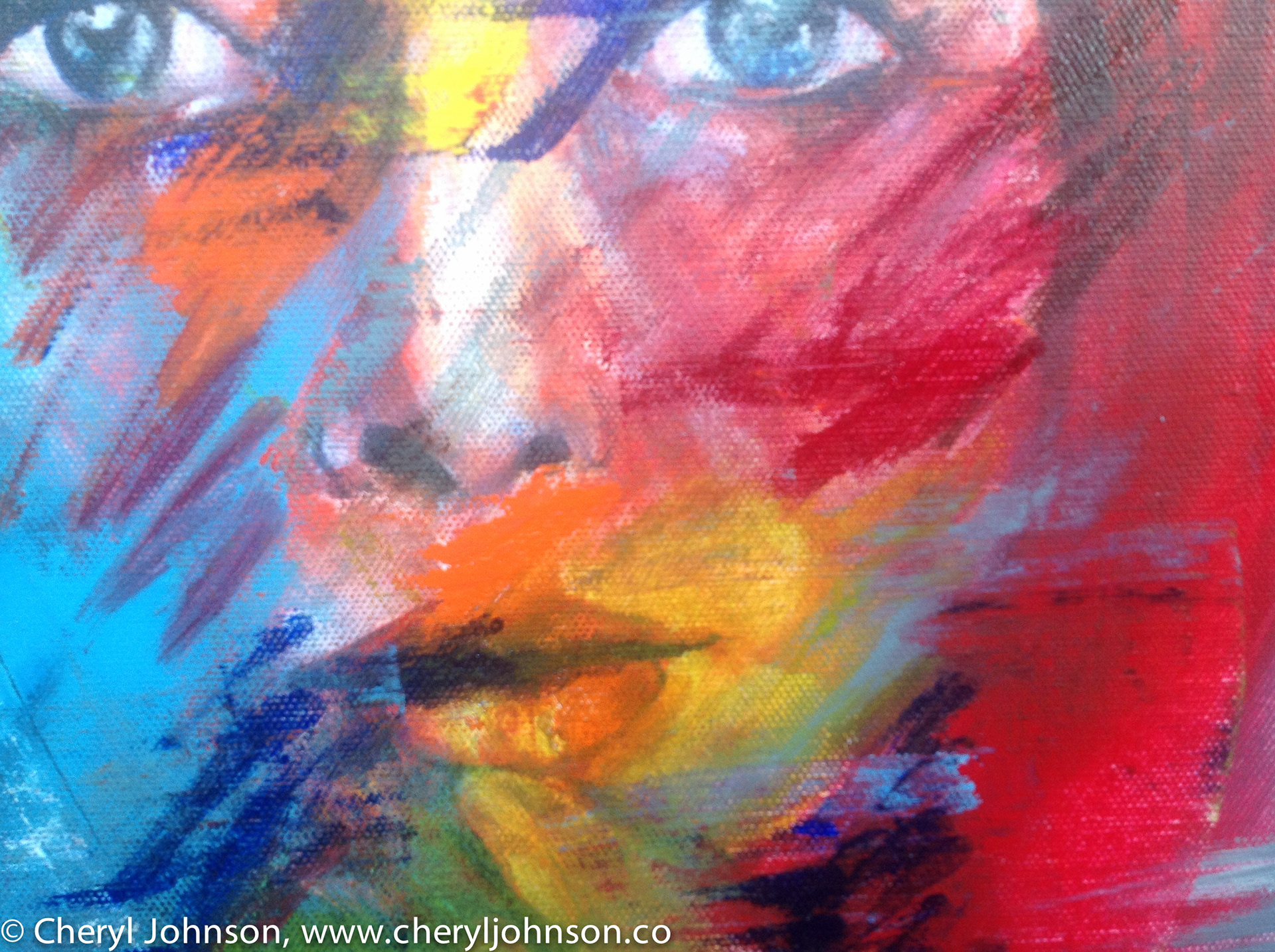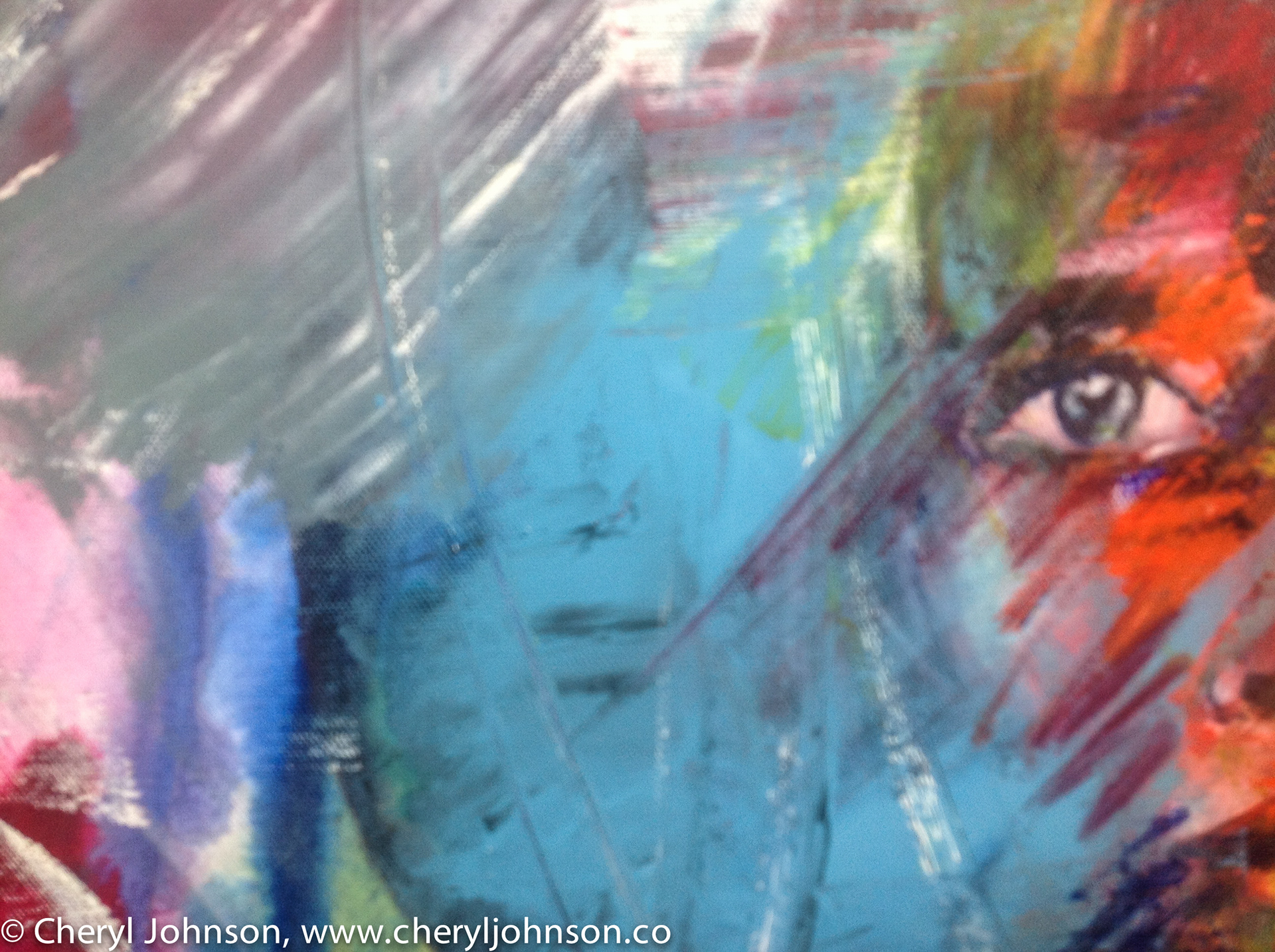 The studies below indicate the work in progress. Color is built up in layers of transluecent oil. Opaque sections are created with acrylic. Oil Crayon line added.