Early Beginning Work
2016
Painting with passion.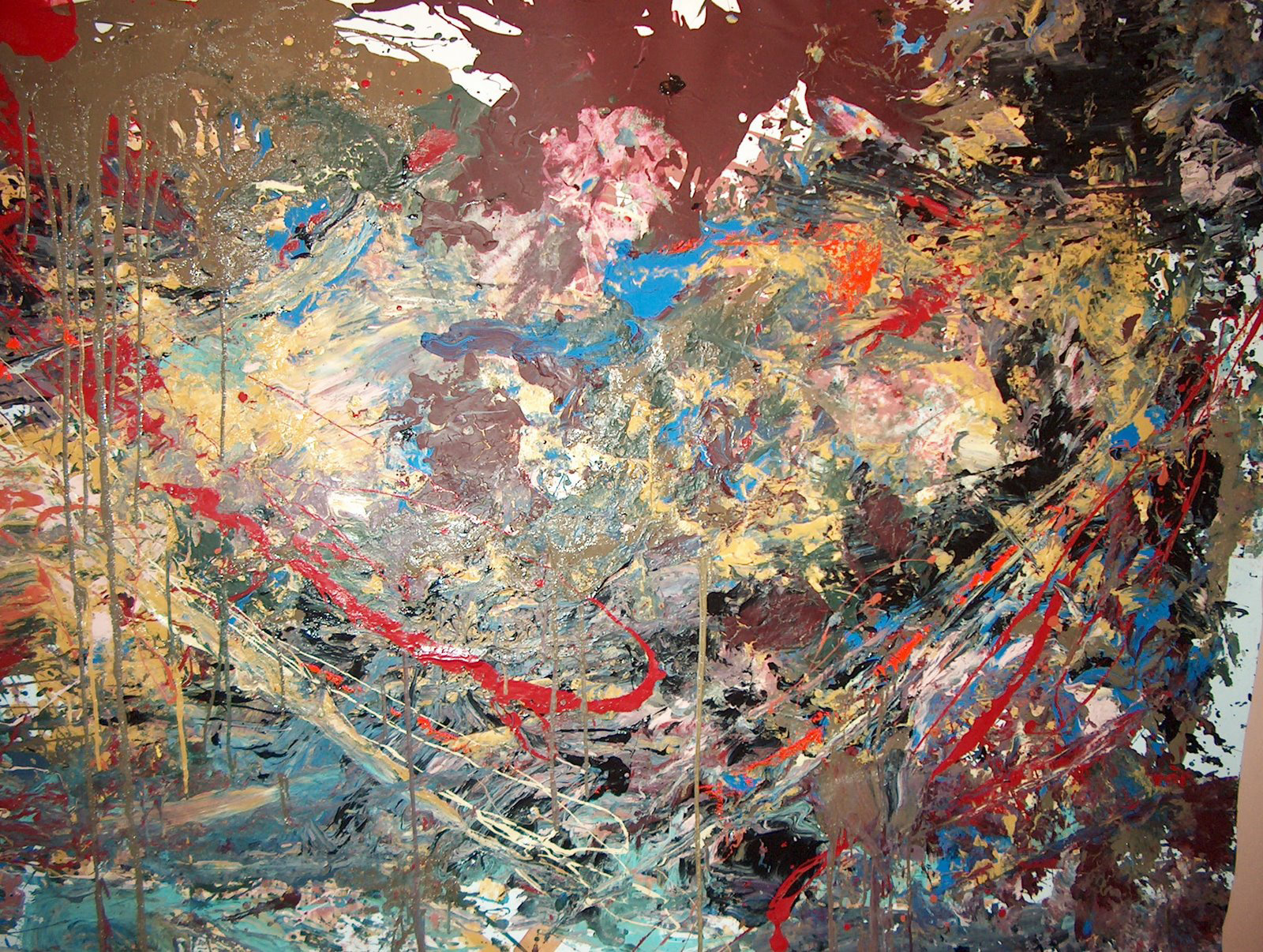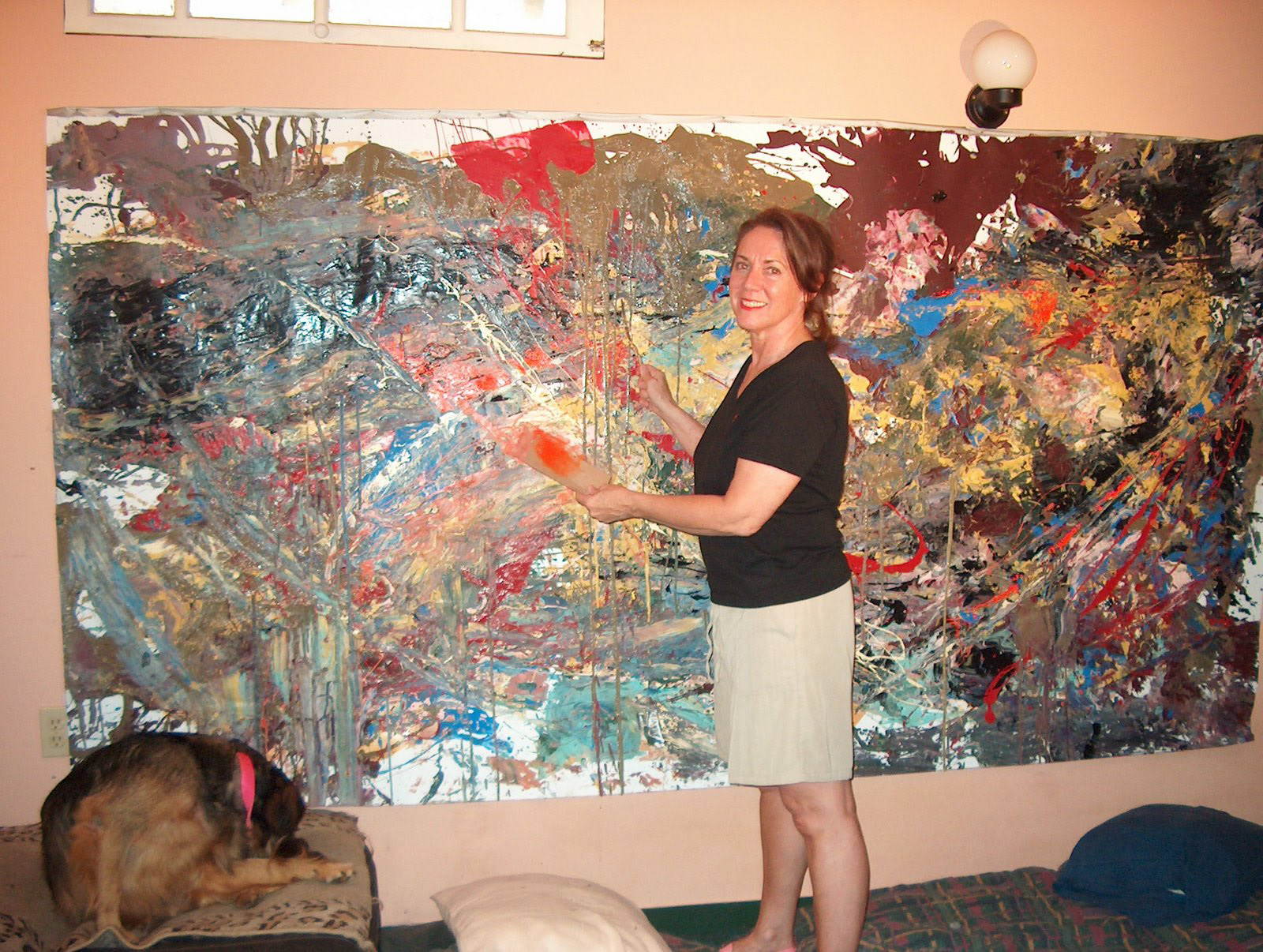 Working large is exciting. In my early career, I had no fear and rolled out the canvas and stretched it across the floor and tacked it to the wall.  I was not concerned the alizarin crimson was $15.00 dollars a tube or that I would paint in my best clothes coming straight from a corporate job. I was simply working with passion and zeal. 
Reminder to self:  Have no fear and paint with passion.