Cheryl Johnson: I am an Imagineer, artist, writer, photographer, sculptor, project queen. Comfortable in my own skin, retired from IBM.  Living in Hawaii on the island of Kauai in the Northshore in the Wainiha Valley.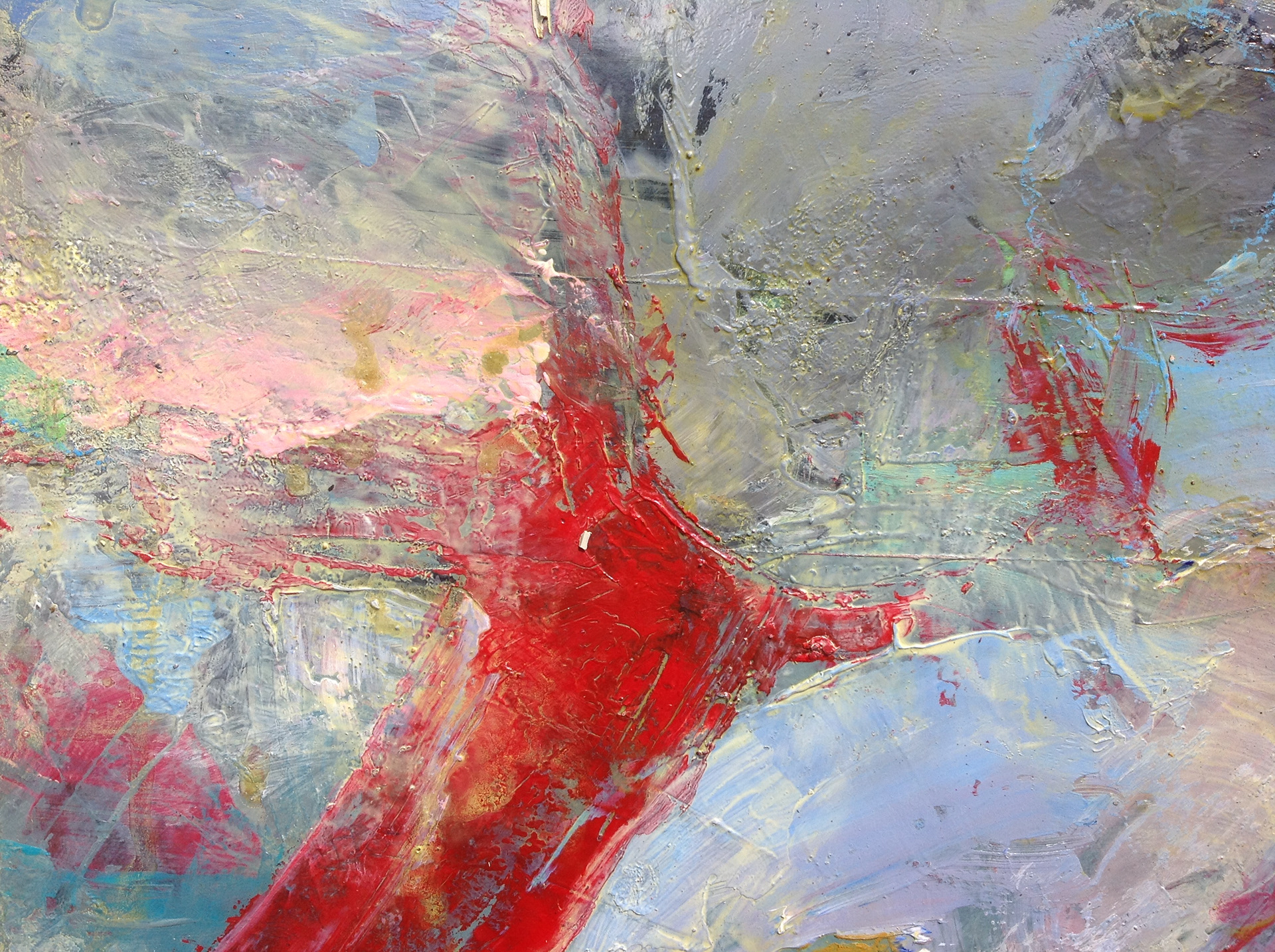 INNOVATIVE, DYNAMIC, STUNNING WORK THAT DELIVERS A COMPELLING PERSONAL EXPERIENCE.
Original works of art energize any public or private contemporary setting. They transform any functional space. Visualize how these original works could turn a restaurant, private living room, museum or loft into a work of art. Cheryl Johnson understands the technical and creative challenges of blending art and your home or business. You will find that Ms. Johnson transcribes her artistic creativity into a one-of-a-kind art piece, made just for you. Contact the artist directly for more details at:  cherinow@gmail.com or call 704.516.6277.