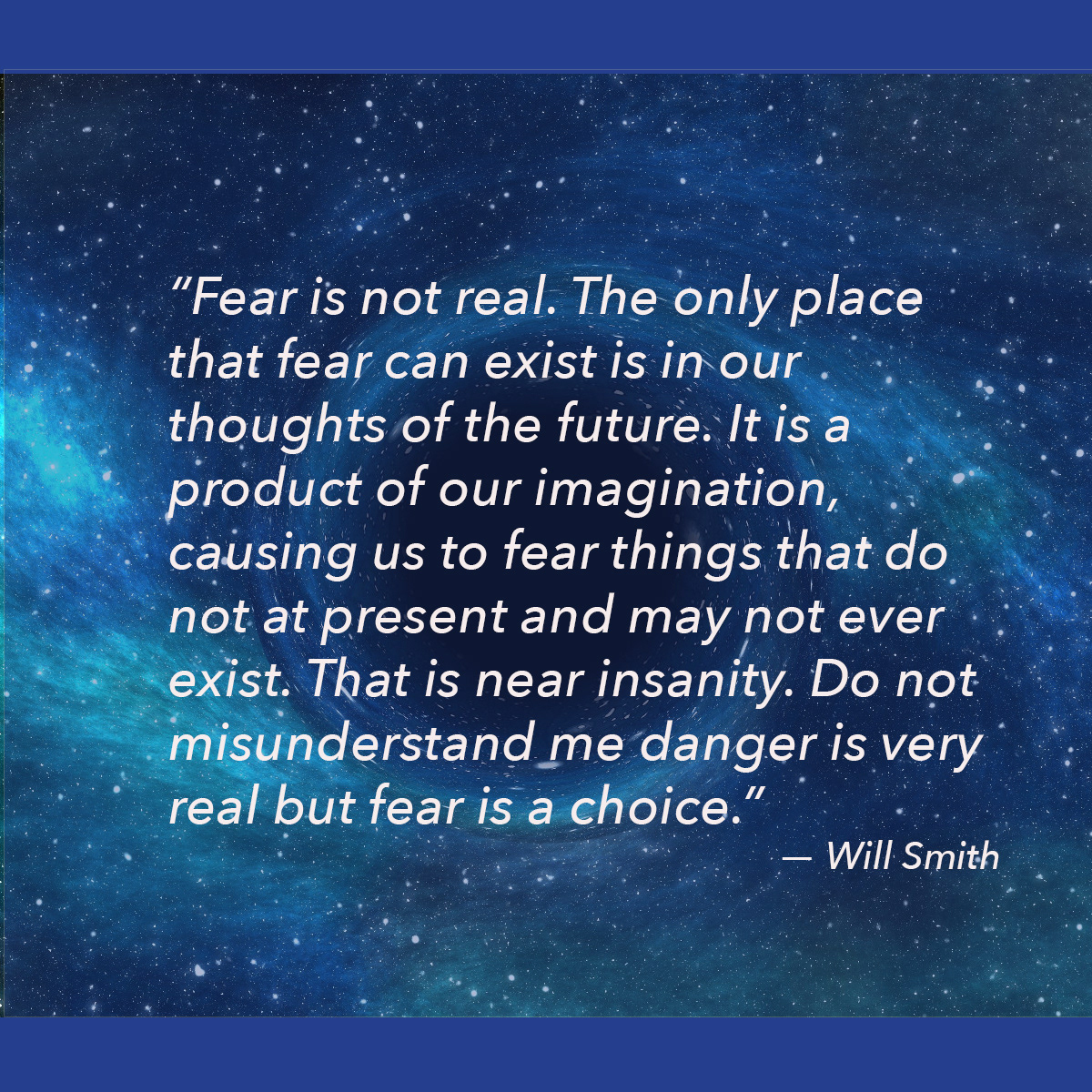 This project will be a new challenge of painting portraits inspired by the artist
Ann Gale.
She is known for her portrait paintings, which consist of an accumulation of small color patches expressing the changing light and the shifting position of her models over time. 
I am returning to my love of oil and will create these new paintings of my lover, Carol as a gift for her courage and desire to overcome her fears. 
This is how I see her always. Beautiful and shining.